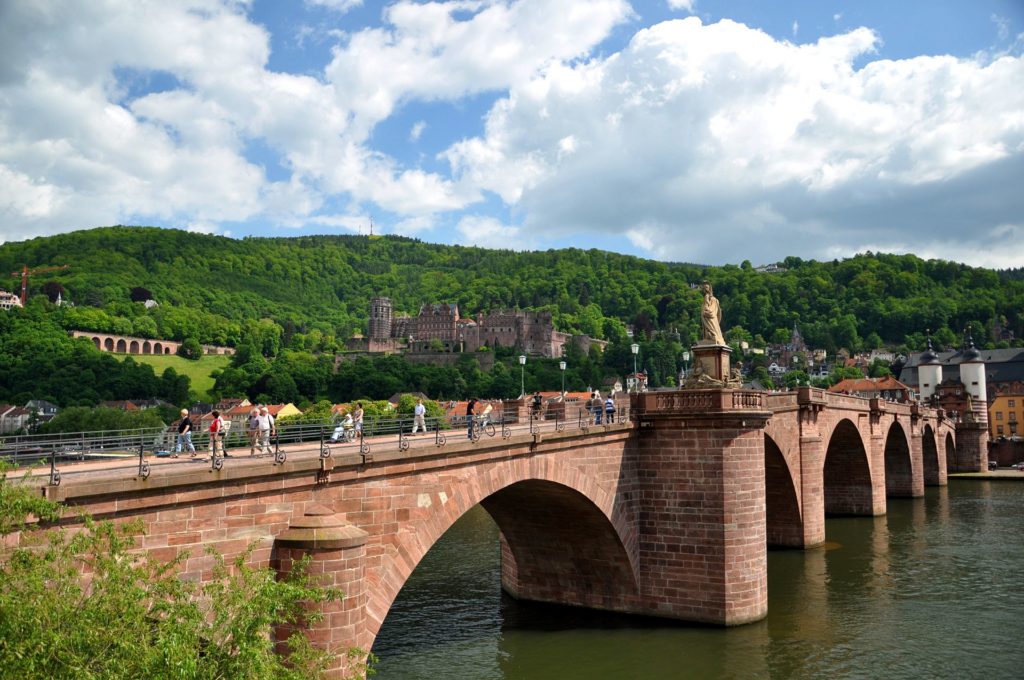 Lecturer in American Religious History – University of Heidelberg
Application Deadline: April 15
Heidelberg University's Faculty of Theology and Heidelberg Center for American Studies seeks a lecturer for a joint appointment in American religious history.  The three-year contract, with an option for renewal, begins October 1, 2023.
The pay is in the range of an assistant professor in the United States, with an excellent benefits package.  The lecturer will teach two classes (each 90 minutes per week) every semester and manage some modest administrative responsibilities. All teaching is conducted in English.  Applicants should have a PhD (or be near the completion of their degree) in American religious history or a neighboring field. They should have a solid background in the history of Christianity in the United States and be able to teach the Introduction to American Religious History module.
Inquires and applications (a CV and a cover letter) can be sent to jstievermann@hca.uni-heidelberg.de.  Review of applications will begin immediately; no new applications will be considered after April 15.