The ASCH is a scholarly community dedicated to studying the history of Christianity and how it relates to culture in all time periods, locations, and contexts.
Our members represent every facet of scholarship.  We welcome practitioners of all backgrounds, whether you are a professional academic, middle-school teacher, graduate student, member of the clergy, or an independent scholar.
The ASCH seeks to foster a diverse and inventive community by hosting conferences, publishing the journal Church History: Studies in Christianity and Culture, maintaining an active digital community, and sponsoring awards for relevant scholarship.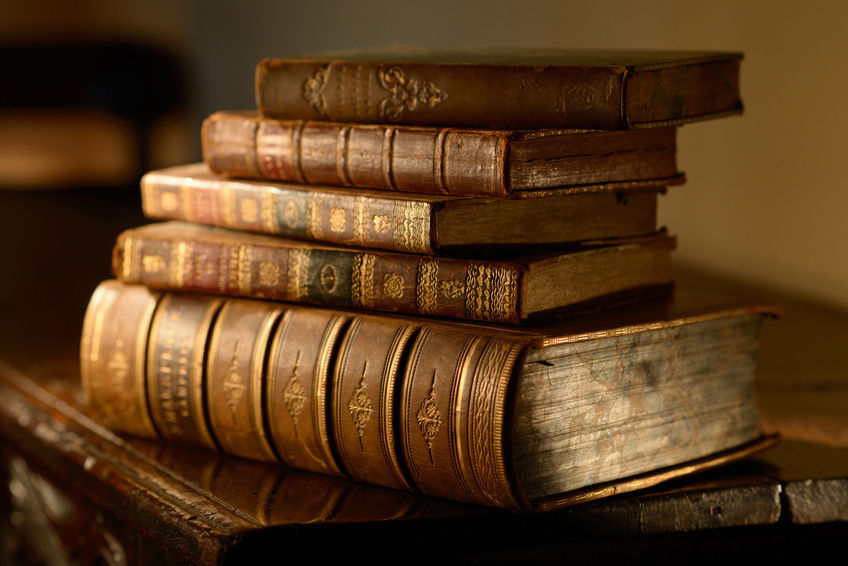 Our History
One of the oldest and most distinguished historical societies in the United States, the American Society of Church History was founded in 1888 by church historian and theologian Philip Schaff, then a professor at Union Theological Seminary. The first ASCH meetings consisted of a handful of Schaff's trusted friends and colleagues sharing position papers and debating ideas. "We want to create a little society of historians who study the church," wrote Schaff. Membership was by invitation only.
Two decades after Schaff's death the group transitioned into a formal society and incorporated in 1916. During the Great Depression, the ASCH optimistically launched Church History, a journal which was quickly established as the preeminent publication for American historians of Christianity.
As times changed, so did the ASCH. By the 1970s the society dropped its invitation-only policy and opened its doors to all. In the decades following its 100th anniversary in 1988, the society has focused its mission on encouraging a wider diversity of both membership and scholarship — broadening its focus to include all historical investigations relevant to the history of Christianity in all times, places, and cultural contexts. ASCH has also made nurturing the research of younger scholars a high priority.
Today the ASCH flourishes as a vibrant and congenial society. It hosts a large annual meeting each January, alongside the American Historical Association. It also hosts occasional Spring meetings, with a smaller, more intimate feel. The ASCH also awards several prestigious prizes and continues to publish cutting-edge scholarship in the journal Church History.
Our Records
The ASCH's records are housed at the Presbyterian Historical Society in Philadelphia, PA. These include the Papers of the American Society of Church History, 1889-1934, and the Records of the American Society of Church History, 1911-1981. (The 1889-1934 Papers are searchable online for members.)