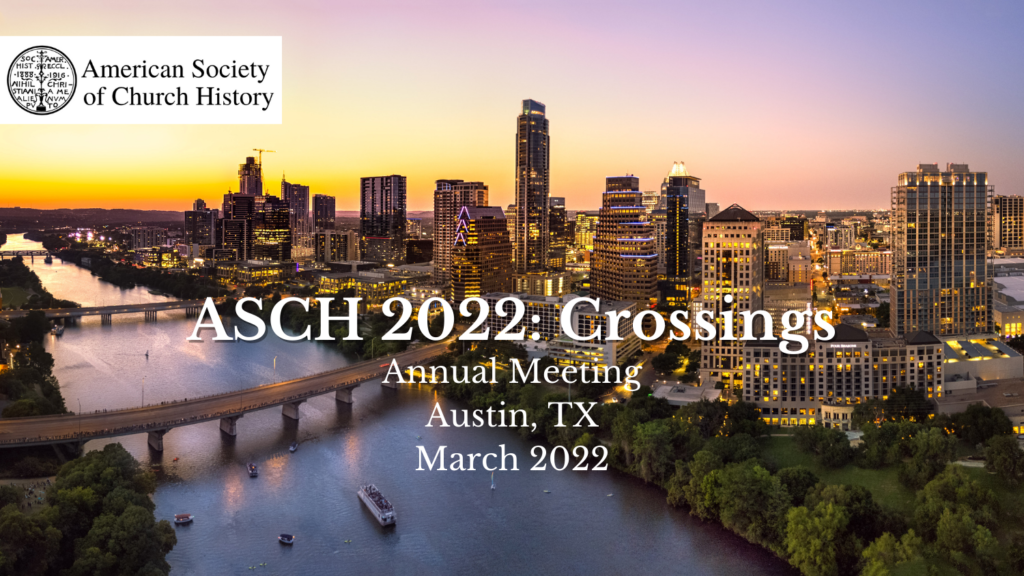 In light of the ongoing COVID-19 pandemic, after much consideration, the ASCH Council has decided to postpone the ASCH 2022 Annual Meeting for three months. Rather than meeting alongside the AHA in New Orleans in January, ASCH 2022 will now be held in March 24-27, 2022 in Austin, Texas. We hope and expect that this schedule adjustment will enable the maximum number of people to attend, under the most favorable possible conditions. This is a one-time schedule adjustment. We look forward to meeting concurrently with the AHA in Philadelphia in January 2023.
Read the 2022 Winter Meeting Call for Proposals
More details will be forthcoming on this page!