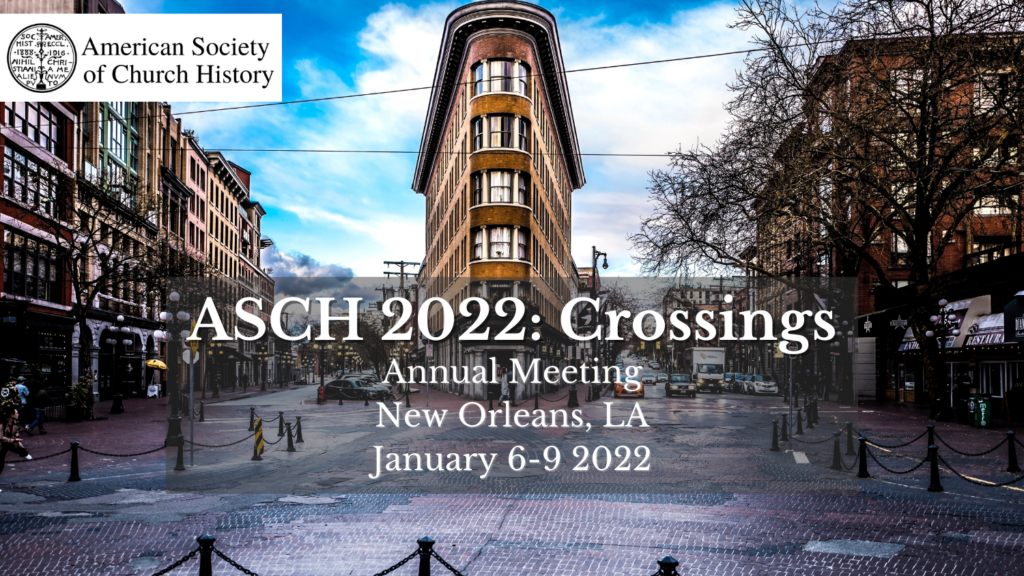 Update: In light of the improved COVID-19 situation in the USA, the ASCH Council has decided to resume the regularly scheduled meeting alongside the American Historical Association in New Orleans, January 6-9, 2022. As a result, the deadline for proposals has been extended to July 31, 2021.
Read the 2022 Winter Meeting Call for Proposals
More details will be forthcoming on this page!