The American Society of Church History is pleased to announce its 2024 Annual Meeting, which will take place Jan. 4-7 at The Marker Hotel in San Francisco, CA.
The theme for the 2024 American Society of Church History annual meeting is Hindsight. A common saying that "Hindsight is 20-20" refers to the expectation that looking back will always illuminate the past. While it is true that the unfolding of events, the discovery of details, and new vantage points help to clarify the past, it is also possible that looking back, especially through a particular lens, might also obscure the past. The Program Committee, chaired by ASCH President-Elect Esther Chung-Kim, is curating a program of panels, roundtables, and other sessions that think creatively about the perspective of hindsight, namely looking back for greater understanding and reflection on the history of Christianity.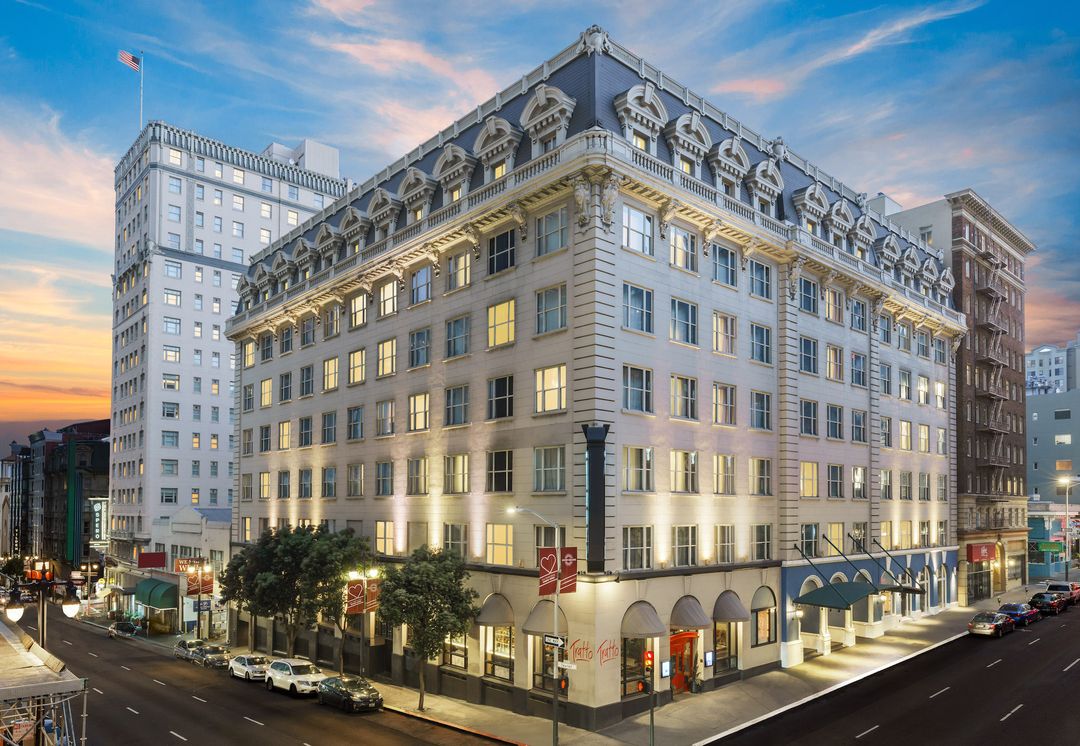 The conference will be held in The Marker Hotel, a newly renovated historic hotel located near Union Square in the heart of San Francisco's Theatre District. Rooms can be booked now at the discounted rate of $139 per night, using the ASCH group link.
ASCH 2024 Conference Highlights
Join us in San Francisco ASCH 2024 for a robust range of panels from Early to Medieval, Early Modern, American, and Global Christianity.
Select Highlights:
Plenary: China Town Documentary showcasing documentary clips of never-before-seen archival footage of activism within the Asian American community in San Francisco Chinatown during the 1960s and 1970s.
Plenary: Hindsight with Four Past Presidents featuring four past presidents spanning twenty years who will share their reflections on ASCH and the field.
Professional Development Panel: What Can You Do with a PhD? Alternative Pathways featuring scholars from non-professorial career tracks.
ASCH Business Meeting and Presidential Address with President Jonathan Ebel.
President's Reception

including food and beverages for all conference registrants.



Additional Sessions (space limited, RSVP required):
Walking Tour: Chinatown Social Justice Tour led by Joshua Chuck (limit 20 registrants)
Walking Tour: San Francisco Religious Sites led by Daniel Sack  (limit 20 registrants)
Women's Breakfast for women scholars in all stages (limit 35 registrants)
Society Awards Luncheon celebrating ASCH book prize and award winners
Early Career and Established Scholar Connections matching small groups of grad student/early career scholars with established ASCH scholars for professional development conversation (limit 50 early career scholars)
Conference registration is now open. Members must have a current (2023 or 2024) ASCH membership and log in to access membership rates. Add or renew your membership now!
All participants who are also registered for the AHA may submit confirmation of AHA registration for a 25% discount off the ASCH conference rate (please forward your AHA registration confirmation to asch@churchhistory.org).